Pain Injections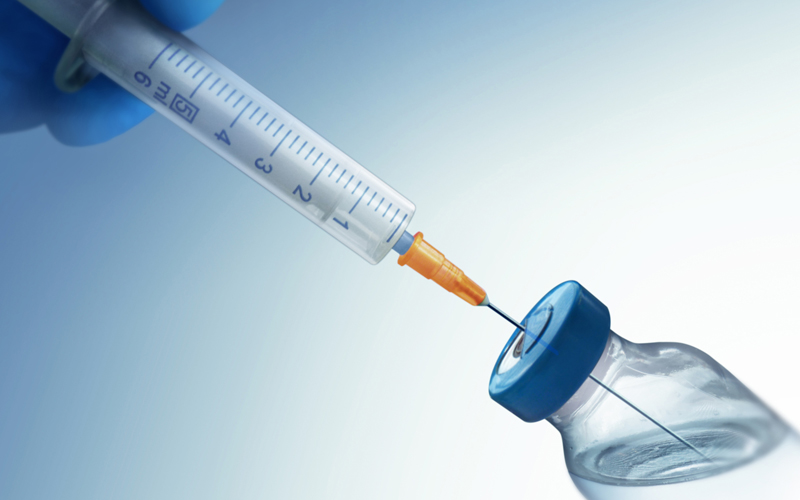 Description:
For those who experience pain in their joints, it can be hard to carry out daily activities. Pain-relieving injections like cortisone, however, often provide the relief patients need to get on with their day.
Benefit:
The benefits of a cortisone shot depends on the reason a person is getting one. In most cases, the biggest benefit is reduced pain caused by inflammation in chronic sufferers of joint pain, including several types of arthritis. In other cases, cortisone shots are used to treat physical injuries often experienced by athletes such as overuse injuries in tendons, like tennis elbow or an aching Achilles
Stem Cell Therapy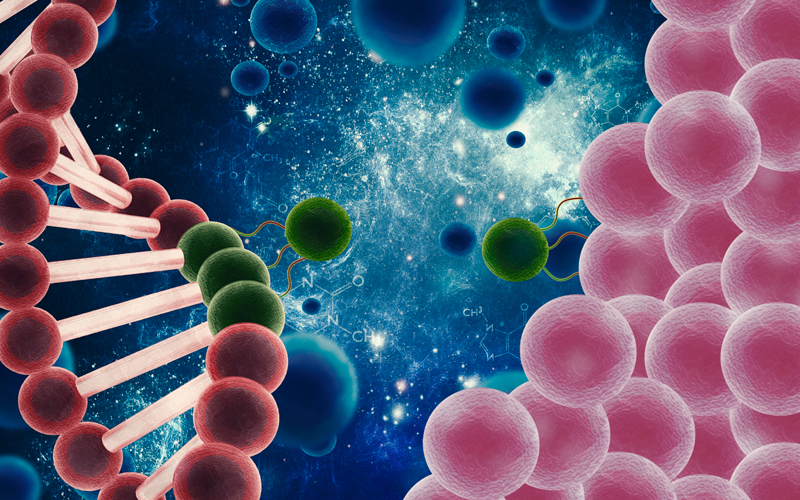 Description:
There are several stem cell therapies available on the market. Treatments for cancer, blood disease and eye injuries are among the most common uses for stem cells. However, stem cell injections to treat injuries and arthritis are gaining popularity.
Benefit:
Stem cell injections in the knee, shoulder, ankle and Achilles reduce or eliminate pain caused by arthritis or injury, including overuse injuries, and can repair tears in the tendons and ligaments, including the Achilles. In some cases, the therapy also offers an alternate option to surgery.
IV Therapy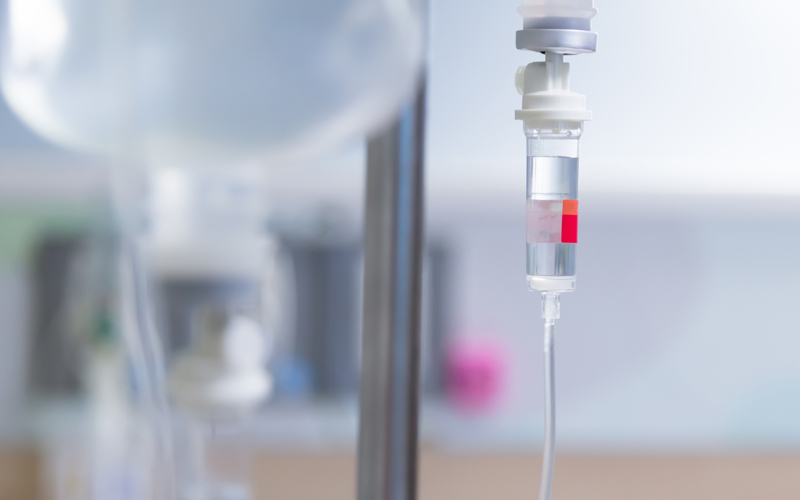 Description:
Whether you suffer from a chronic illness that compromises your immune system or you're starting to feel a bit flu-ish before that half-marathon you signed up for, a Myer's Cocktail may be the best way to heal your ailments. With reports of lengthy energy boosts and reduced pain caused by muscle spasms, migraines, fibromyalgia, asthma and other chronic diseases, the Myer's Cocktail has become one of the most popular vitamin drips offered in the US. Find out why, how, when and where to get one.
Benefit:
Over the years the Myer's cocktail has been linked to fighting symptoms caused by acute asthma attacks, migraines, fatigue, Chronic Fatigue Syndrome, Fibromyalgia, acute muscle spasm, upper respiratory tract infections, chronic sinusitis, seasonal allergies and cardiovascular disease.