Tenotomy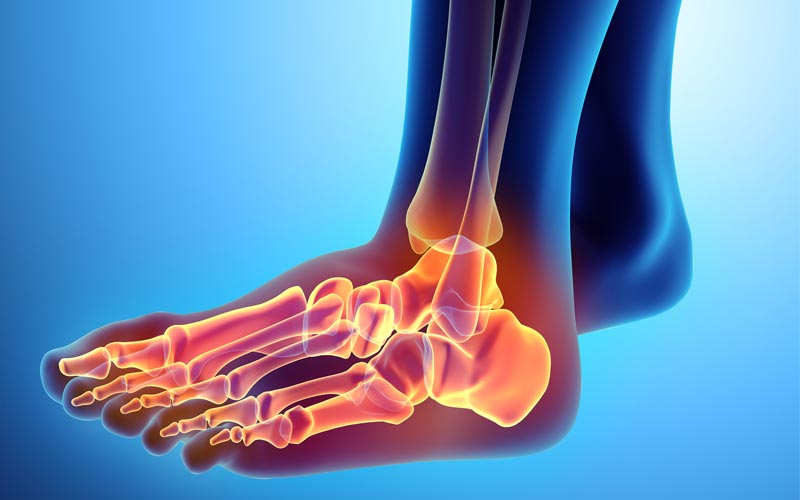 Description:
A tenotomy is a surgical act in which a tendon is cut. Similar procedures are often called tendon release, tendon lengthening or heel-cord release. When performed on the Achilles tendon—the tendon that connects the calf muscle to the heel—the procedure is referred to as an achillotenotomy. Depending on the tendon that is cut, the surgery treats several conditions including: cerebral palsy, hammertoe, clubfoot (achilliotenotomy), partial dislocation and tears in the shoulder, especially the glenoid labrum.
Benefit:
Benefits of tenotomy vary depending on the ailment being treated and tendons being cut. In most cases, reduced pain and righted or prevented deformity is the biggest benefit. In more serious cases, tenotomy surgery can improve a person's gait allowing them to walk and perform other daily tasks more easily. In cerebral palsy patients, tenotomy is often used to prevent future bone fractures, especially in the hips.
Total hip replacement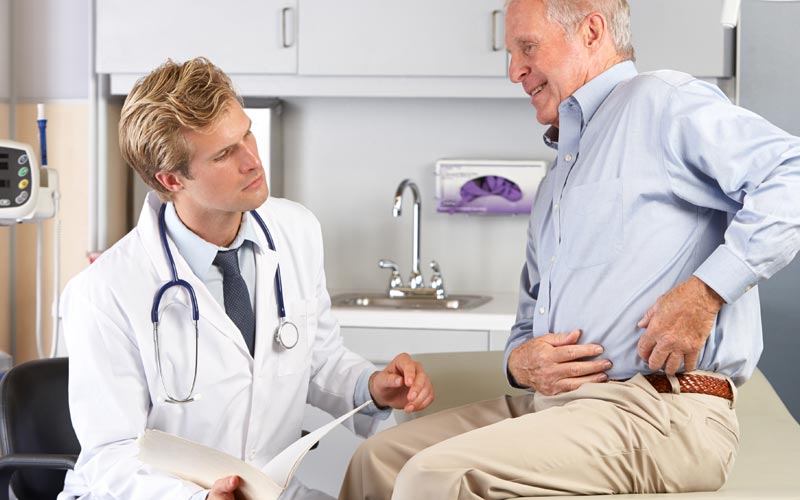 Description:
A total hip replacement involves replacing both sides of a hip joint, the cup and the ball, with prosthesis. A hemi replacement would refer to replacing only one part of the joint. Ideal candidates for this surgery is anyone who experiences groin and/or thigh pain and decreased motion in the hip joint, as well as significant pain that affects the ability to perform daily tasks. Patients are often older and usually have arthritis in the joint that needs replacement. Bone on bone contact is often responsible for the pain and can be relieved with removal of the joint and insertion of a prosthesis.
Benefit:
The biggest benefit of a total hip replacement procedure is reduced or eliminated pain. In most cases, patients experience a reduction in pain or complete relief from pain immediately following the surgery. Much of this is achieved by removing bone on bone contact, which is extremely painful in the hip joint. Patients who undergo total hip replacements are typically walking without a walker or other assistive device within three weeks of surgery and are able to drive shortly after that.
Total Shoulder Replacement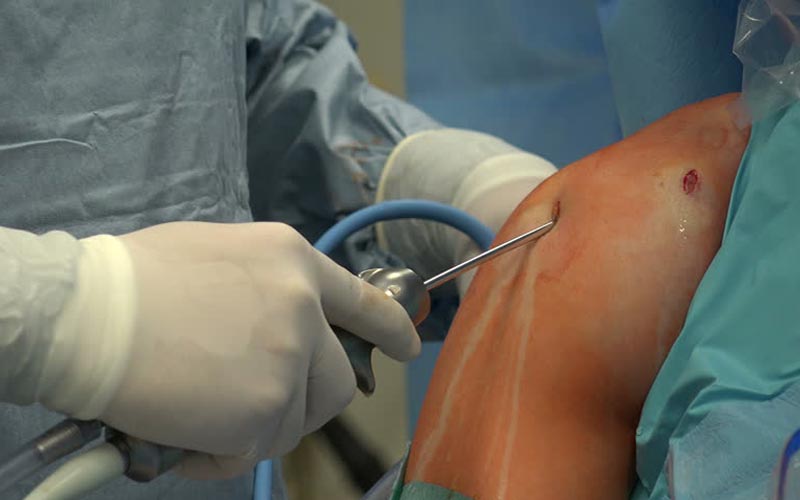 Description:
Severe shoulder pain caused by bone on bone rubbing is the main reason patients opt to undergo total shoulder replacements. Those who choose to get the surgery often complain about pain, loss of function and weakness in the joint. There is also usually proof of soft tissue damage affecting one or all of the following: muscles, tendons and ligaments.
Benefit:
While full range of motion is never recovered during these surgeries, range of motion is certainly improved. That paired with reduced or eliminated pain is the biggest benefit of surgery. Additional technology has advanced the surgery, making prosthetic placement more precise and therefore extending the life of the implant. Speed up your recovery process by staying mobile, actively participating in physical therapy, maintaining a good diet, participating in low impact exercises approved by your doctor and being mindful of the joint that has recently been replaced.
Anterior Cervical Discectomy Fusion (ACDF)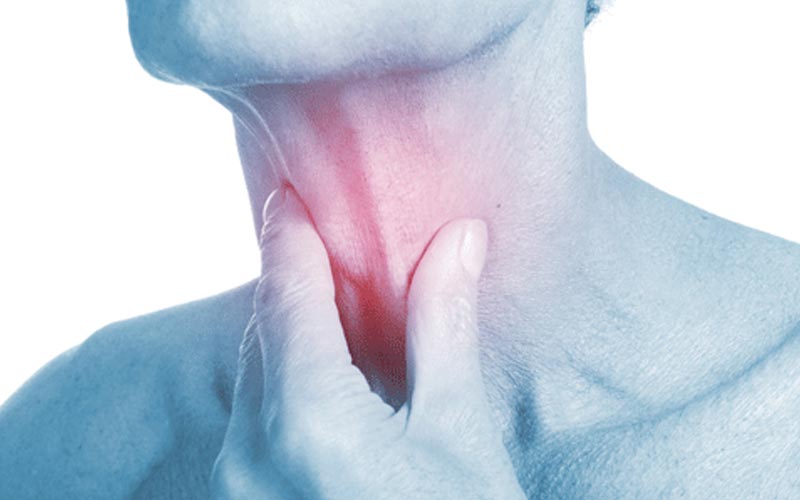 Description:
As we age, the cervical disks in our spine begin to collapse and bulge, which causes a loss of space between cervical vertebrae. Cervical disk degeneration happens to everyone, usually by age 60, but some experience worse degeneration than others. Scientists aren't sure why it happens, but for those with advanced cervical disk degeneration, surgery may be needed.
Benefit:
ACDF surgery is done to alleviate severe symptoms associated with cervical disk degeneration, which include: neck stiffness, neck pain, headache, pain that travels into the shoulders and arms, weakness in hands, arms, shoulders and legs and numbness in the arms. Those who experience severe arm pain are often the best candidates for ACDF surgery.
Cervical Laminectomy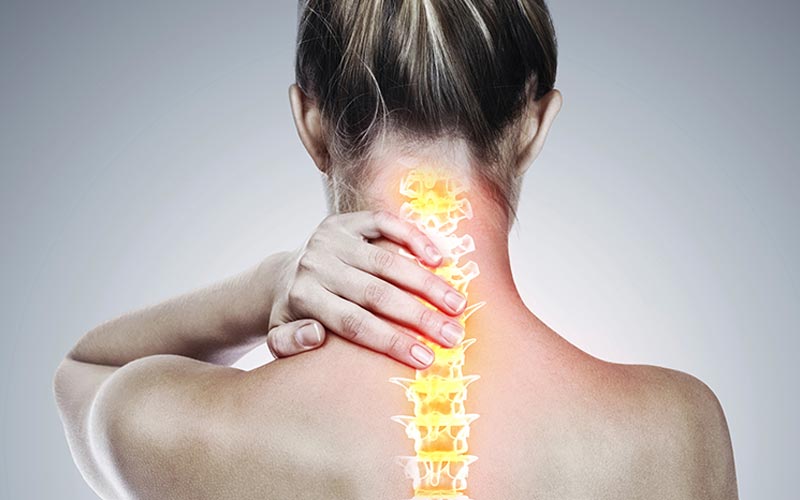 Description:
For those who suffer from cervical spinal stenosis, a narrowing of the spinal canal commonly caused by age-related changes to the spine, spondylosis or an intervertebral disc prolapse, a cervical laminectomy may provide relief. Those with arthritis or severe degeneration, or those who have experienced trauma may benefit from having a fusion as part of the procedure, as well.
Benefit:
Those who undergo a cervical laminectomy typically report less pain as well as reduction or elimination from other symptoms stemming from a reduced tunnel for the spinal cord and nerve roots to pass through. Patients also typically have improved nerve function and the surgery can prevent abnormal motion in the spine as well as further deterioration by relieving pressure on the spine and its nerves.
Second Opinion Spine Surgery Consultation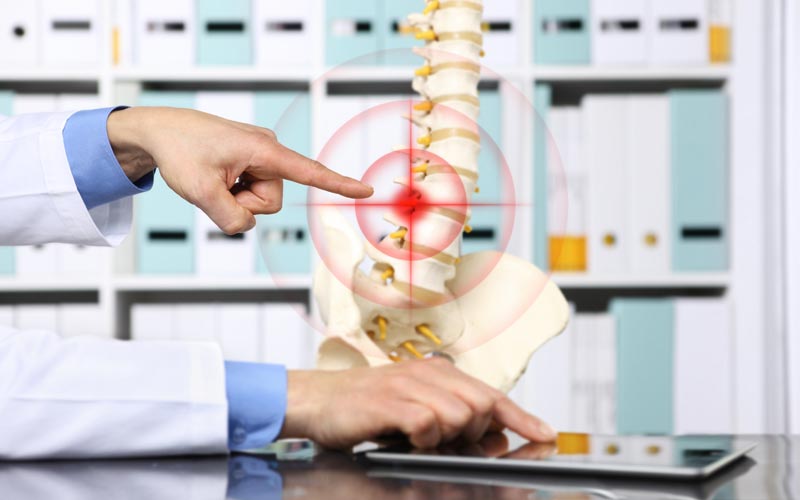 Description:
This service is intended to provide easy, affordable, and timely access to Board Certified and clinically experienced spine surgeon. Individuals to whom this consultation will be most useful are domestic or international patients who do not have ready access to a local spine specialist and patients who have had consultations with other spine surgeons and wish to seek a second opinion, confirming or refuting their prior diagnosis. Prior to embarking on a potentially dangerous and certainly permanent surgical intervention, a review by a second set of eyes can be comforting and valuable.
Benefit:
If you are interested in a telephone consultation, please fill out all fields of the form below. You will be called within 5 business days, and most likely within 2 business days. Skype and FaceTime sessions are available if requested – please specify in the "special requests" field.