Second Opinion Spine Surgery Consultation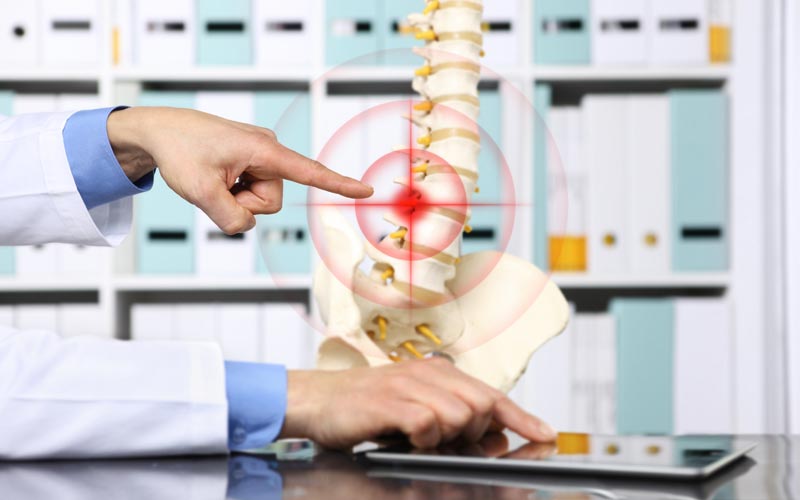 Description:
This service is intended to provide easy, affordable, and timely access to Board Certified and clinically experienced spine surgeon. Individuals to whom this consultation will be most useful are domestic or international patients who do not have ready access to a local spine specialist and patients who have had consultations with other spine surgeons and wish to seek a second opinion, confirming or refuting their prior diagnosis. Prior to embarking on a potentially dangerous and certainly permanent surgical intervention, a review by a second set of eyes can be comforting and valuable.
Benefit:
If you are interested in a telephone consultation, please fill out all fields of the form below. You will be called within 5 business days, and most likely within 2 business days. Skype and FaceTime sessions are available if requested – please specify in the "special requests" field.
Stem Cell Therapy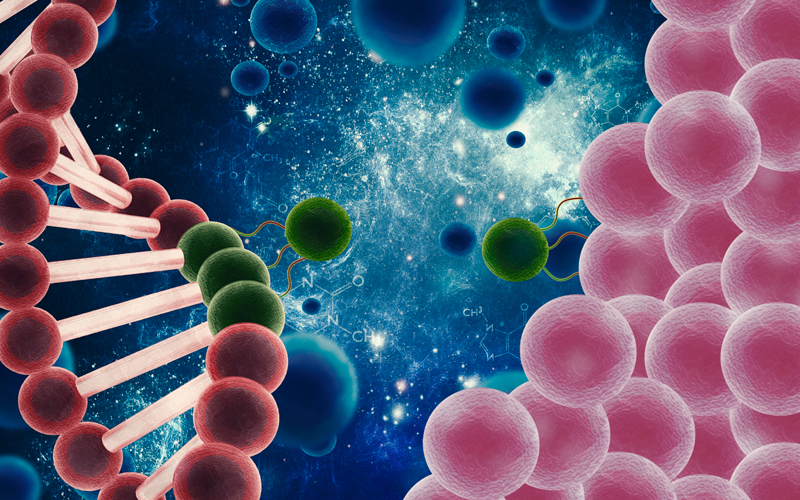 Description:
There are several stem cell therapies available on the market. Treatments for cancer, blood disease and eye injuries are among the most common uses for stem cells. However, stem cell injections to treat injuries and arthritis are gaining popularity.
Benefit:
Stem cell injections in the knee, shoulder, ankle and Achilles reduce or eliminate pain caused by arthritis or injury, including overuse injuries, and can repair tears in the tendons and ligaments, including the Achilles. In some cases, the therapy also offers an alternate option to surgery.