The Bay Area and other overpriced markets are no longer to desirable to families. Reloc8 helps identify new growth markets, where regular folks can expect major growth and fantastic family living over the next 20 years.
Download FREE guide to leave the Bay Area
40% of Bay Area residents plan to move away. Comparable Communities
Growth potential
Amenities
Safety
Schools
About upcoming growth markets, the best cities to land a job, how to move and more. We'll connect you with area real estate agents who can sell your home fast for top dollar, plus help you choose where to build your next community.
Topics
Top American Cities –
Old Markets, New Markets
Moving for Retirement
How to Move – Finding Housing, Jobs
America's Best Cities
The Benefits of a Summer Move
Topics
Growth Cities
Tech Industry Giants
Family-Friendly Cities
Save Money by Moving in Fall
Moving House without Leaving your Job
Low Cost of Living = Quality of Life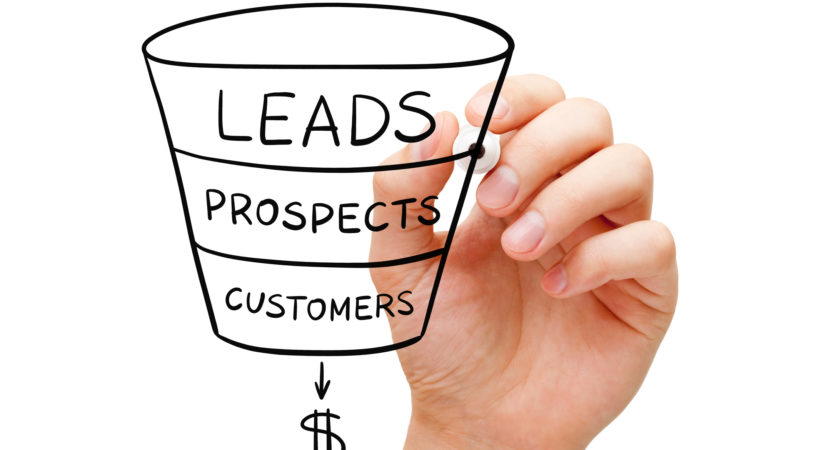 Keeping a contact list is an easy way to stay organized, and managing several lists will be your company's basis for creating successful email marketing campaigns. Read on to learn more about why you should keep a contact list, and how to best manage multiple lists for email marketing. What is included in a successful […]
Read More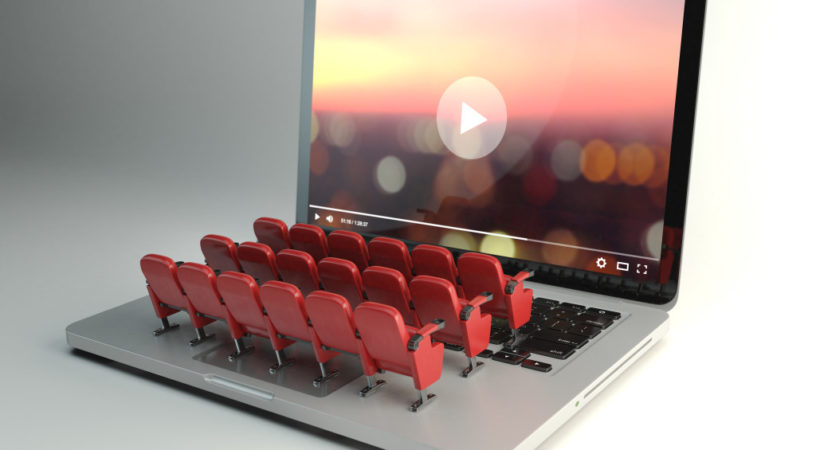 Are you looking to increase your reach online? Do you want to acquire more customers and create more selling opportunities with minimal costs? You need an Explainer Video! Explainer videos are on the rise because they effectively help companies market products to consumers without blowing the marketing budget. With a 2-3 minute video, consumers learn […]
Read More